Helplines
Telephone Enquiry Line
Open: Monday – Friday 11am-1pm
Voicemail service outside of hours available
01635 015854
In Immediate Danger
Call 999
National Domestic Abuse Helpline
0808 2000 247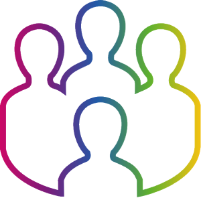 What do we do?
We offer a one-on-one free legal advice appointment with a qualified family law solicitor to anyone experiencing domestic abuse. The advice clinic is designed to help give you clarity on what you can do and how you can do it in order to move in a safe way out of the abuse.
This service is provide regardless of someone's gender or sexual orientation.
The Domestic Abuse Act 2021 created, for the first time, a cross-government statutory definition of domestic abuse, to ensure that domestic abuse is properly understood, considered unacceptable and actively challenged across statutory agencies and in public attitudes.
'Abusive behaviour' is defined in the act as any of the following:
physical or sexual abuse
violent or threatening behaviour
controlling or coercive behaviour
economic abuse
psychological, emotional or other abuse
For the definition to apply, both parties must be aged 16 or over and 'personally connected'.
'Personally connected' is defined in the act as parties who:
are married to each other
are civil partners of each other
have agreed to marry one another (whether or not the agreement has been terminated)
have entered into a civil partnership agreement (whether or not the agreement has been terminated)
are or have been in an intimate personal relationship with each other
have, or there has been a time when they each have had, a parental relationship in relation to the same child
are relatives
0
Domestic abuse victims contacted Flag DV for help
0
Children at risk of being affected by parental domestic abuse
0
Translation appointments supporting clients whose native language is not English
Grants awarded to Flag DV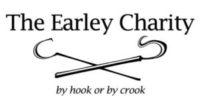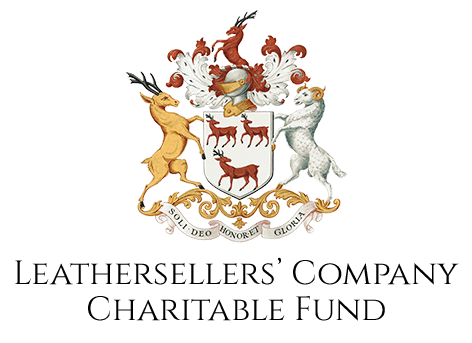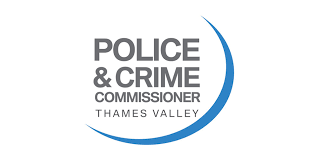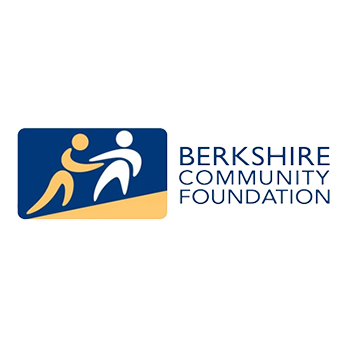 ---
St. James's Place Foundation
"St. James's Place Charitable Foundation has been supporting those in need since 1992, making a positive and lasting difference to people's lives by awarding grants to charities registered in the UK to assist them in the incredible work they do every day." So far, they have raised and distributed over £93 million to thousands of charities.
The Earley Charity
"The Earley Charity is one of the largest local grant-making charities in central southern England. Its object is the relief of need among elderly, disabled or poor people living in our area of benefit. The Charity's terms of reference also make it possible for us to fund community, educational, informational, cultural, sporting, recreational and social initiatives."
The Leathersellers' Company Charitable Fund
"The Leathersellers' Company Charitable Fund provides a wide range of funding to UK registered Charities, Educational Institutions and University Students. In 2018/19 we awarded £3,440,255 in charitable and educational grants. In 2019/20 we expect to spend a similar amount on deserving causes."
National Lottery Awards for All
"National Lottery Awards for All offers funding from £300 to £10,000 to support what matters to people and communities. We will fund organisations with great project ideas that: bring people together and build strong relationships in and across communities; improve the places and spaces that matter to communities; help more people to reach their potential, by supporting them at the earliest possible stage."
Peter Baker Foundation
"In June 2019 Greenham Trust took assumed responsibility for the Peter Baker Foundation, a Newbury based charitable trust set up by successful local businessman Peter Baker in 1996 which has given £1.5 million to local charitable causes. Funds are awarded for... charitable purposes which benefit inhabitants within a 20 mile radius of Newbury Market Place, Berkshire."
Police & Crime Commissioner Thames Valley
Berkshire Community Foundation