Volunteer Donate Partner Volunteer your time
Legal Advisors
Qualified & trainee lawyers/solicitors are essential to our operation. Working alongside a number of legal firms creates resilience and support for our legal advisors. For trainee solicitors a contribution of 3 or 4 hours a month is often an opportunity for exposure to family law cases where domestic violence is prevalent. Some clients will approach firms independently for legal aid or paid services following their Flag DV intervention.
Fundraising participants
From coffee mornings to 10k walks & raffles, we take part in fundraising events of all types. Many hands make light work and whatever you feel you can lend your hand to we will welcome you to an event with open arms. Keep an eye on our social media & news pages for upcoming events.
Trustees
The back bone of the charity. Meeting once a month & contributing a few hours of 'homework' in-between, the responsibility of a trustee board is to monitor operations, consider our financial position and bring ideas to business strategy.
Our Trustee Board demonstrates diversity in its expertise & knowledge. We are always seeking enthusiastic individuals to join us, please email us and let us know why you want to get involved and we will schedule a meeting with you to discuss it further.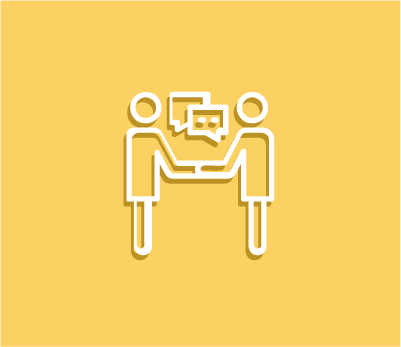 Donate
Simply hit the donate button on this page if you would like to make a donation. You may prefer to find an event that you or your organisation would like to sponsor. Or take part yourself and approach your employer for match funding. Perhaps you can leave a legacy to Flag DV as part of your will. Contact us to discuss any other way you'd like to donate, and THANK YOU!!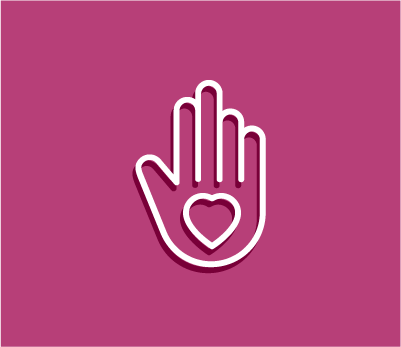 Partner
It is increasingly common for trusts and funders to show interest in joint partnership working. Where organisations come together a greater number of individuals are reached and the quality of intervention where collaborative working takes place is richer. Extending our reach area in 2019, we not only wanted to meet partners in West Berkshire but across the whole Thames Valley area. Please reach out to us.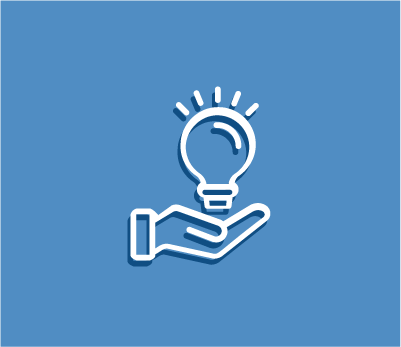 A Word From Our Solicitors
Efe French-Gere, Reeds Solicitors, Reading, May 2019
"I find that it is extremely encouraging when a client who at the start of a meeting presents as apprehensive, upset and perhaps even a little scared, leaves that same meeting presenting as relaxed, reassured and noticeably happier, all because I have been able to give them the advice they need."
Irena Osbourne, BH&O Legal, Abingdon, May 2019
"Providing free legal advice at Flag DV clinics is not only personally fulfilling but also professionally challenging. Everyone at BH&O LLP (www.bholegal.co.uk) continue to be committed to those victims of domestic abuse that cannot get advice in any other way but through organisations such as FLAG DV and will continue to support FLAG DV with the fantastic work that the charity does."
Our Fundraisers & Sponsors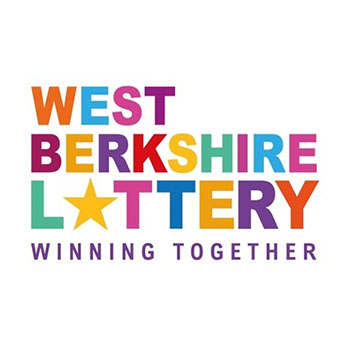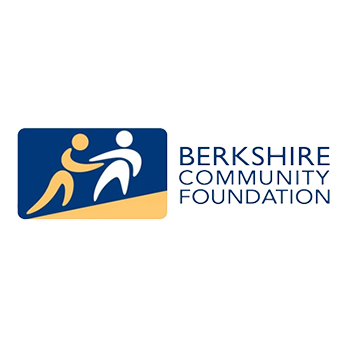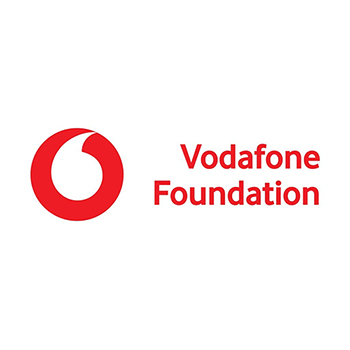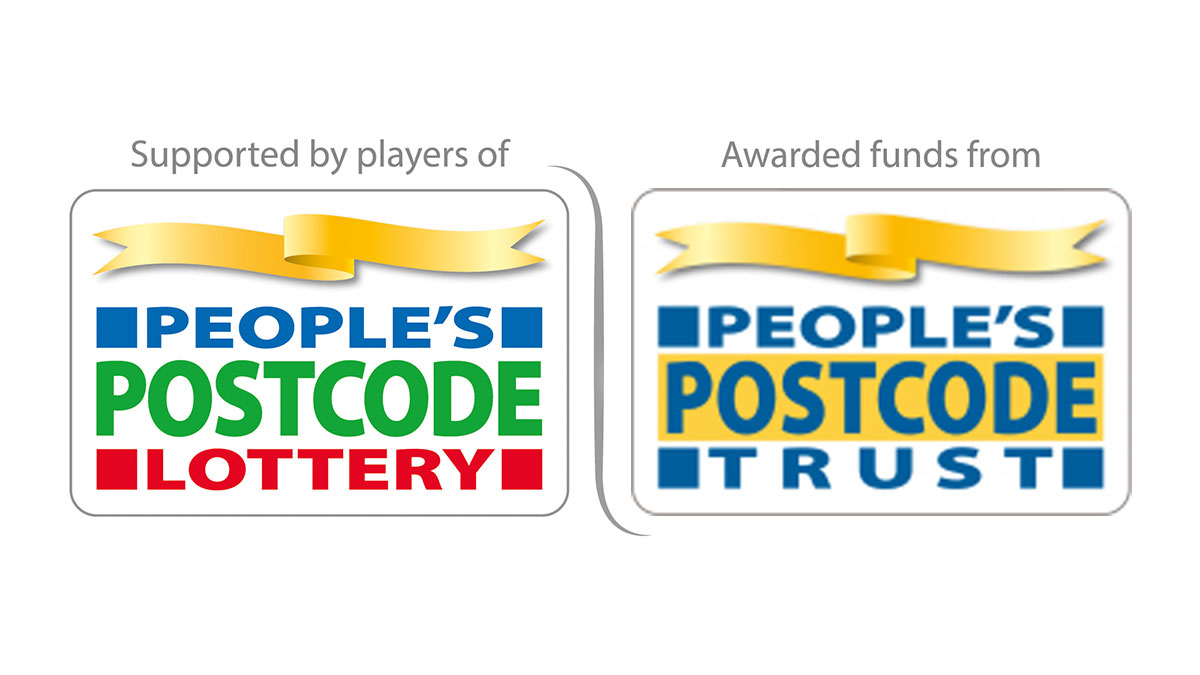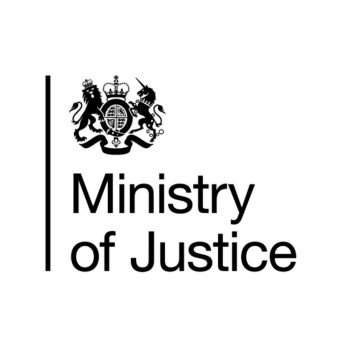 ---
LawWorks
Connecting people in need of legal advice with the skills and expertise of lawyers willing to meet those needs for free, by supporting a network of local independent pro bono clinics.
The West Berkshire Lottery
60% of all ticket sales go to local good causes like Flag DV
Berkshire Community Foundation
Providing advice, distributing grants and raising the profile of local charities and community groups who are addressing identified need across Berkshire
The Vodafone Foundation
The Vodafone Foundation supports projects that are focused on delivering public benefit
Noel Buxton Trust
Lord Noel-Buxton set up the Trust in 1919, he intended to foster a 'world wide view of human welfare and a belief that it can be affected by human action'.The Noel Buxton Trust supports voluntary and community based organisations in Great Britain and in some of the most vulnerable parts of Africa
Peoples Postcode Trust
People's Postcode Trust is a grant-giving charity funded entirely by players of People's Postcode Lottery.
Doris Field Charitable Trust
A charitable trust based in Oxfordshire
Ministry of Justice
The Ministry of Justice is a major government department, at the heart of the justice system.
The Good Exchange
The Good Exchange is one of the few online funding and fundraising platforms that is wholly-owned by a charity. Greenham Trust runs The Good Exchange to help funders in its local area to give and receive grants more quickly and efficiently and to also enable all charitable organisations from anywhere in the UK to run cost-effective crowdfunding appeals.
Sovereign
Sovereign is one of the largest housing associations in the country, providing 58,000 quality, affordable homes across the south of England, for people priced out of the housing market. Its core mission is to be a leading landlord, providing great services to residents and customers.
Helplines
Telephone Referrals
01635 015854
In Immediate Danger
Call 999
National Domestic Abuse Helpline
0808 2000 247